For more check out
The Realistic Housewife
(
Recipe!
Collapse
)
Grab a canister of Trader Joe's Salted Caramel Chai Tea Latte Mix for yourself (ok, you have to use one scoop for the gift) and grab one to add with your Chai Granola gift, and voila - perfect hostess gift!
Thanks so much to
mamapranayama
on
bakebakebake
for the recipe.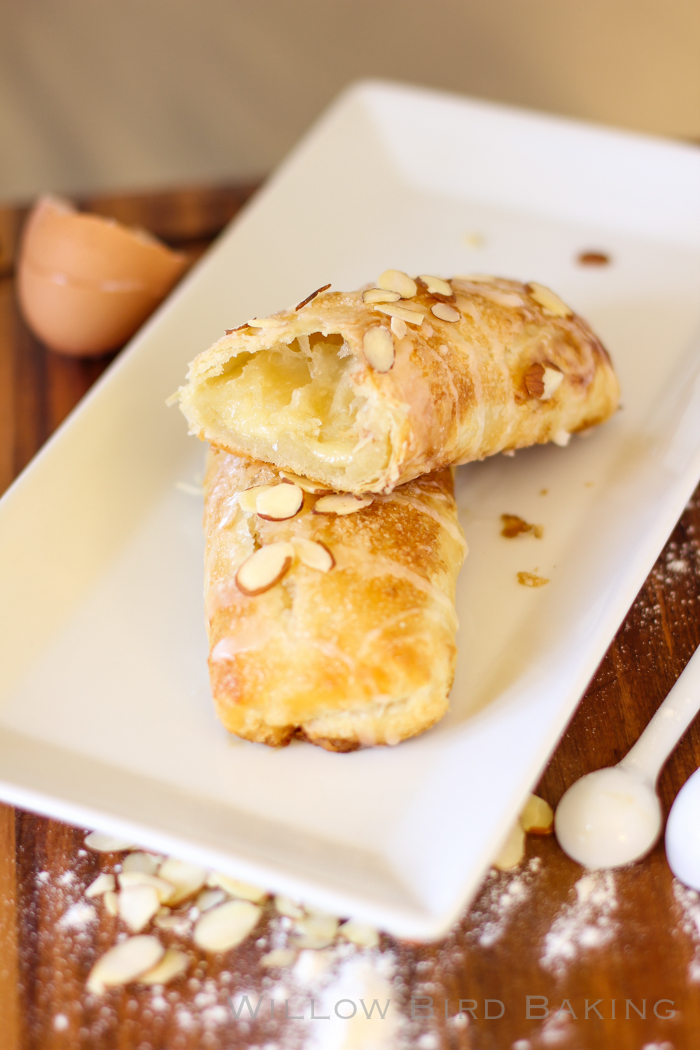 (
recipe + photo
Collapse
)
To read a story about an incident in 6th grade, learn (from someone not even close to a therapist) about how acting the opposite of how you feel can help you transform difficult emotions, and see more photos, please head over to
Willow Bird Baking
!
x-posted to food_porn, picturing_food, cooking, bakebakebake
Roomboter Banketstaaf is a traditional Dutch Christmastime treat, and it made me fall in love with the Netherlands. Flaky, buttery pastry surrounds a creamy almond filling. I topped mine with a light almond glaze and slivered almonds, but the traditional treat is often topped with a sprinkling of powdered sugar. No matter how you dress it, this dessert (or breakfast, because I might have eaten the rest of it first thing this morning) is incredible.
1.
(
twenty-nine more
Collapse
)
…the Healing Power of Kitties!
Current Mood:

tired

Current Music:

BBCA


Today we had the first snow for this winter here in Plovdiv, Bulgaria. And here's his first reaction to the cold fluffy weird stuff. Surely, he's shocked, SHOCKED, I tell you!



"OoOoo wat iz dis!? Can I eet et?"

My Bro's dog is a 6 month old Beagle. Name's Manu (as in Manu Chao).